Horse Riding
Create unforgettable memories on this beautiful island of Cyprus by taking a costal ride on horseback and watch the sun set across the sea. From leisurely hacks to tutored lessons from a qualified instructor, there is something for all ages and abilities to fulfill your horse riding dream.
There is nothing prettier than a horse and his rider moving as one in perfect harmony.
Learn how to ride a horse, or improve on your existing skills and experience the thrill of riding a horse across the country, from forest tracks to deserted villages, from mountains to coastlines and places where nothing man made can be seen.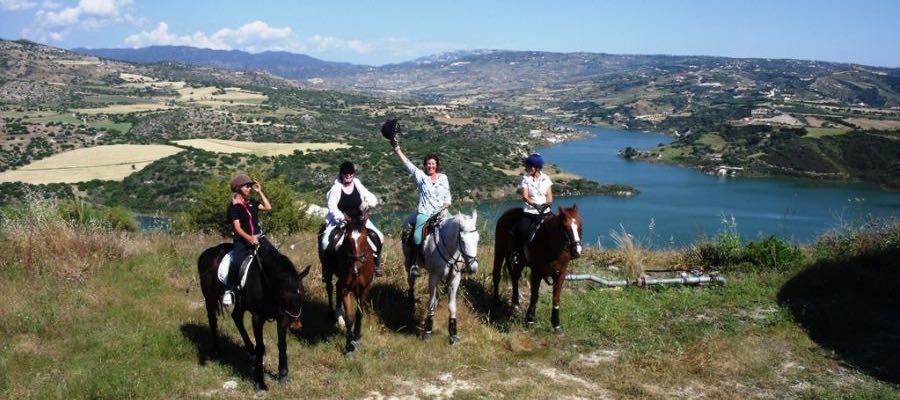 There are three horse riding schools in Paphos area offering lessons and rides with reasonable prices. Some offer rides and local food specialities at the end, like Souvla (grilled lamb skewers) and definitely much fun for kids and adults.
Horse Riding Schools in Paphos