Cycling
Enjoy the freedom of exploring the island's culture, history and wonderful scenery all from the saddle of your bike. All year round warm weather enables you to take advantage of the tranquil surroundings by following designated cycling routes or even by creating your own.
Nothing compares to the simple pleasure of a bike ride.
The island is ideal for both Mountain Biking and Road Biking, with routes to suit everyone, from real tough challenges to a more relaxed cycling experience and from serious sports training to a more recreational cycling.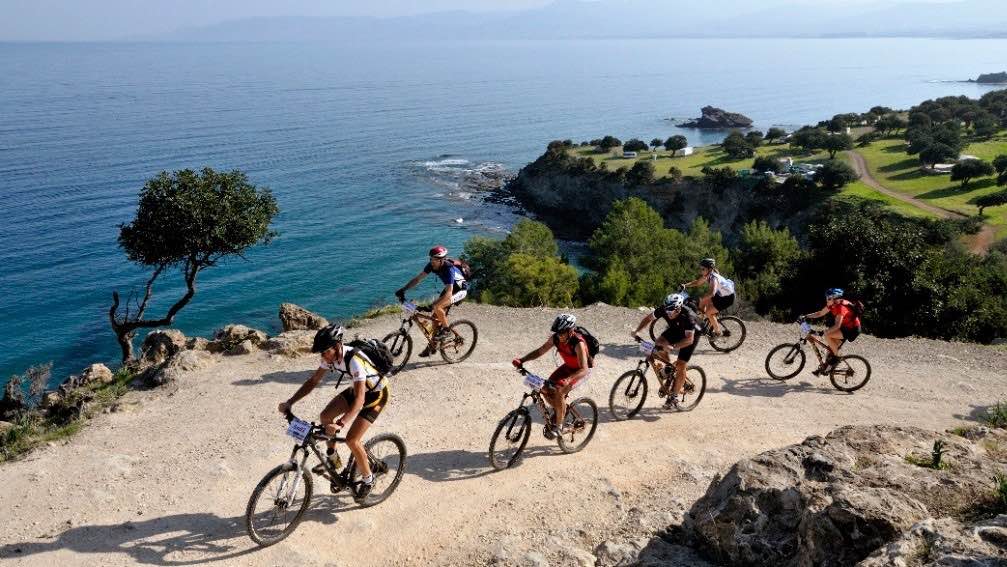 Bicycle Rentals in Paphos