Akamas Peninsula
Akamas National Park, the western tip of Cyprus, covers an area of 230 sq.km of precious ecological significance, immense natural beauty which includes, impressive, rare and diverse flora and fauna, hills, beautiful wild coastline, amazing beaches including the Lara turtle nesting beach, gorges and baths.
One of the most beautiful places on the island
You will find many nature trails that have been developed by the official Cyprus Tourist Boards across the peninsula, such as the Aphrodite or Adonis trail, spot endemic species of plants, herbs and flowers and discover the mythological Baths of Aphrodite and a breathtaking sunset.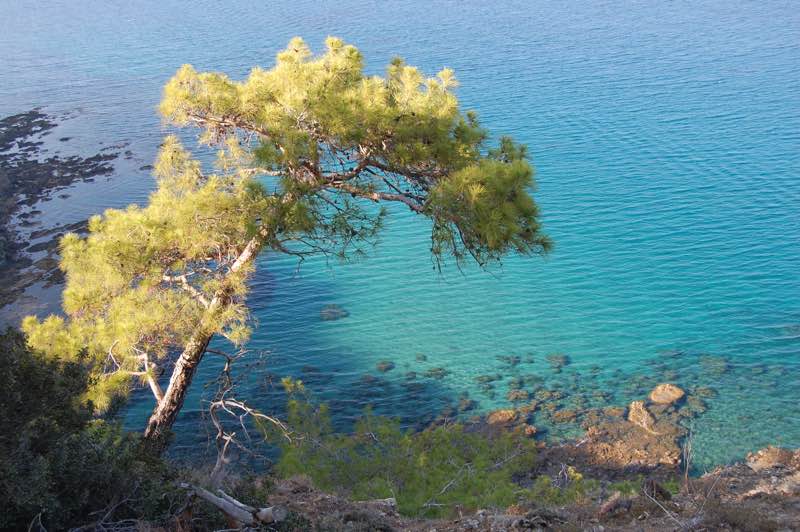 For further adventures, get a 4X4 car and drive around the park. Make sure you have plenty of supplies such as water and snacks. During the hot summer months, especially July and August, avoid outdoor adventures like walking or cycling when the sun is at its peak around 12pm – 3pm.